What's stopping you
Whatever your reason, flying an aircraft is an experience unequalled. Once airborne, you get to view the world from a unique dimension that many never get to experience.
---
Charting your course, the certificate rainbow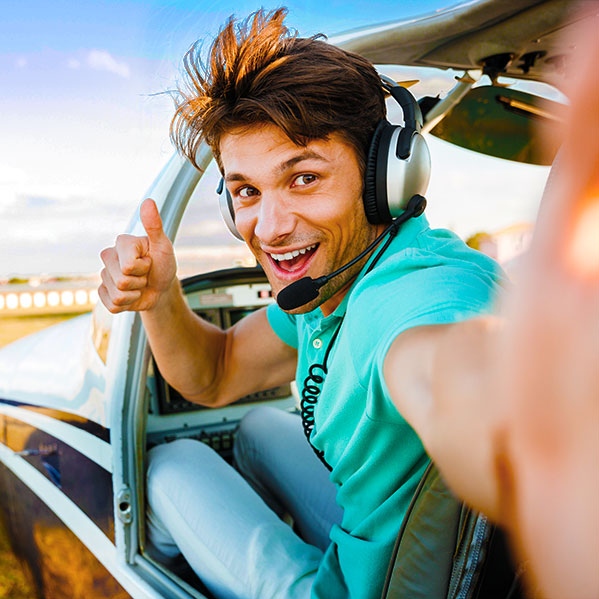 The most efficient and effective pathway is to start is with the Private Pilot Certificate.
Select the right flight school
Flight school owners, operators and managers are dedicated to seeing you become a pilot in a safe and cost-effective manner.
---
Find a flight school
Learn at a FSANA member flight school. Find one here.
FINd >
---
COVID

19 and flight schools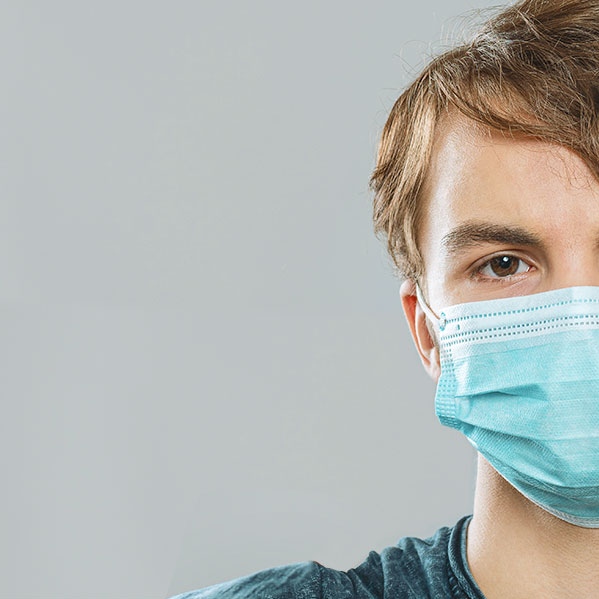 While some flight schools aren't sure when or if they will reopen, many never have closed, drafting and adhering to new policies that protect their students and employees.
If it's May, it's Learn to Fly Month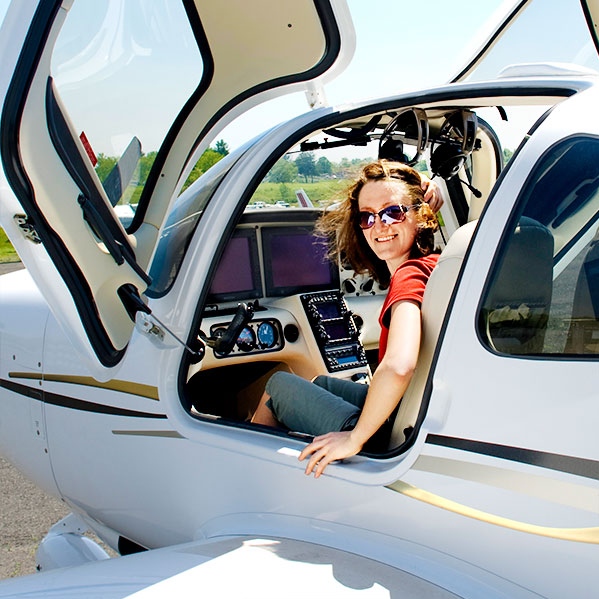 Learn to Fly Month is the largest national / international campaign FSANA has ever launched.
KEEP READINg >
---
Flight schools, make the most of Learn to Fly Month
All flight schools across the country are invited and encouraged to participate in Learn to Fly Month, not only FSANA members.