Locate an AeroCamp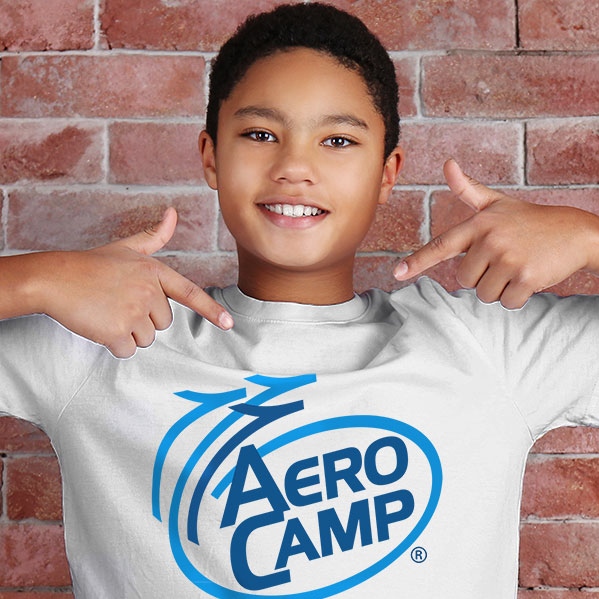 Start your search here. If you cannot locate an AeroCamp in your community, please contact your local flight school and suggest that they contact FSANA for information on starting a FSANA AeroCamp program at their school.
---
AeroChapters, a meeting place for young aero enthusiasts
Are you age 13-18? Join other like-minded peers at a local chapter.
Zero GA fatal accidents worldwide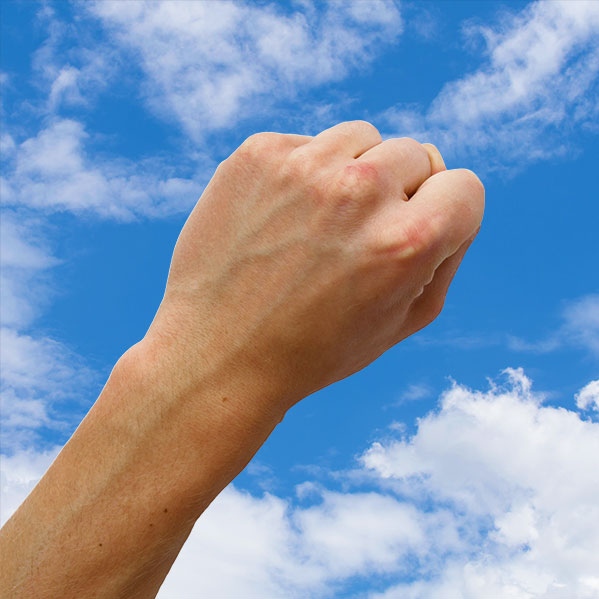 As the current decade unfolds, FSANA pledges to bring to the forefront its campaign to increase pilot safety worldwide with the launch of its 4-year plan.
---