Matters of importance
As they arise, this page will bring you articles on the latest critical issues affecting the general public as well as the running of flight schools.
IN DEVELOPMENT
Government directory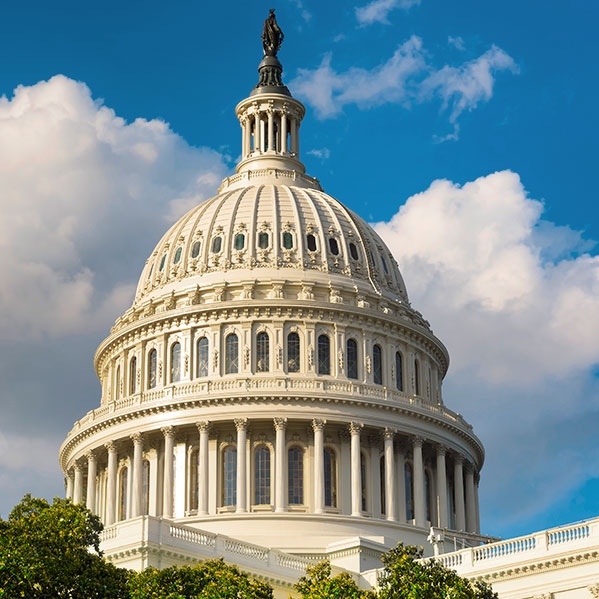 Let your congressman and senators know where you stand on issues critical to your industry.
US House Aviation Subcommittee
US Senate Aviation Subcommittee
Surveys
We want your opinion. These surveys for flight schools and the public are important to the future of aviation and aerospace.