FSANA response to Republic Airways petition for exemption from 14 C.F.R. 61.160 (a)
FSANA is fully opposed to the Republic Airways petition for Exemption from C.F.R. 61.160 (a).
---
Proposed pilot training exemption puts flight safety at risk
Members, readers and media alike will find FSANA's recent news release an eye opener. Take a look:
Government directory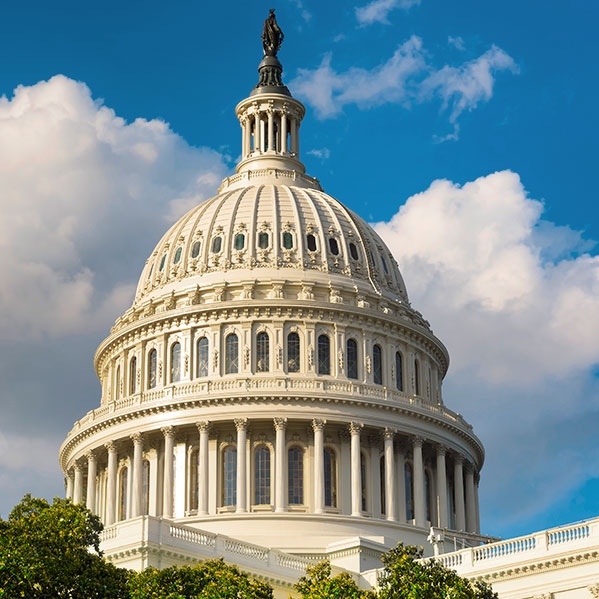 Let your congressman and senators know where you stand on issues critical to your industry.
US House Aviation Subcommittee >
US Senate Aviation Subcommittee >
US Senate Education Committee >