FSANA and our mission
Founded in 2009, the Flight School Association of North America (FSANA) is a dynamic trade association that serves flight training providers and the entire aerospace industry, creates meaningful programs, and works to increase the pilot population.
---
Board of directors and staff
---
Committees
Code of ethics for member flight schools
FSANA member schools are committed to maintaining the highest level of ethical and professional standards as described in the FSANA Code of Ethics.
---
By-laws
FSANA understands the importance in which members conduct and operate their flight training business.
Meet FSANA ambassador Jessica Cox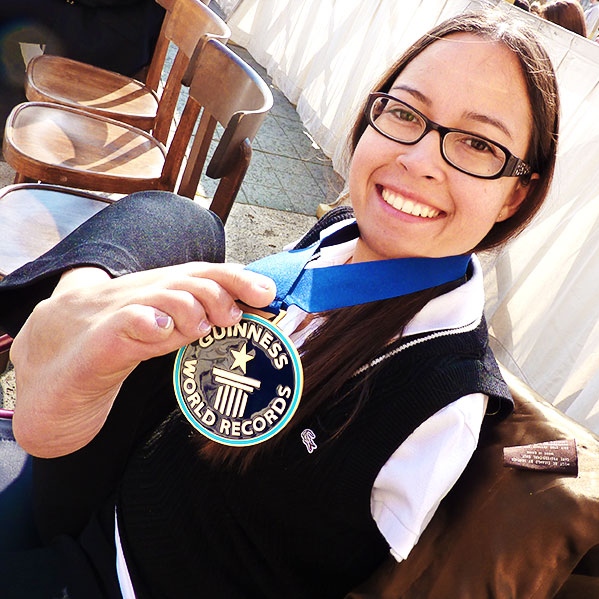 On day one of FSANA's 2016 Annual International Flight School Operators Conference in Orlando, special guest Jessica Cox shared inspirational words over lunch.