Exhibit at 2023 conference
FSANA invites you to participate in this one-of-a-kind conference focused on the flight training industry.
KEEP READING >
---
Conference sponsorship
Support, and reap the benefits.
---
Overwhelming success
FSANA hosted its first annual symposium for the flight examiner community this fall. What an event!
Read about it >
If it's May, it's Learn to Fly Month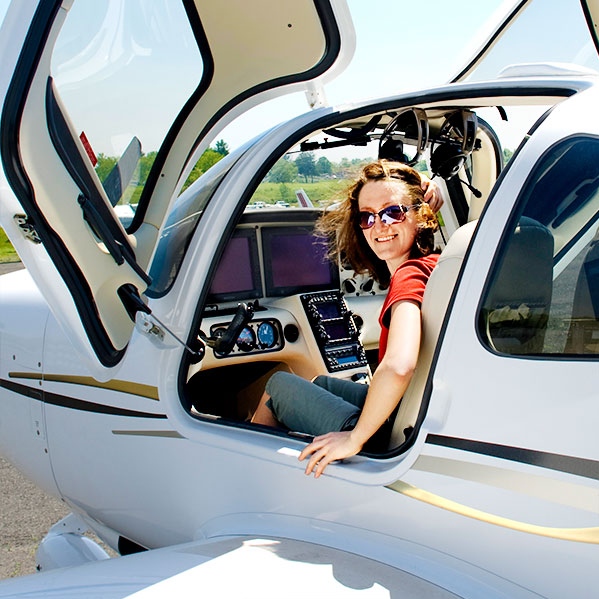 Learn to Fly Month is the largest national / international campaign FSANA has ever launched.
---
Learn to Fly Month ideas for flight schools
All flight schools across the country are invited and encouraged to participate in Learn to Fly Month, not only FSANA members.