The only annual conference focused on the business of flight training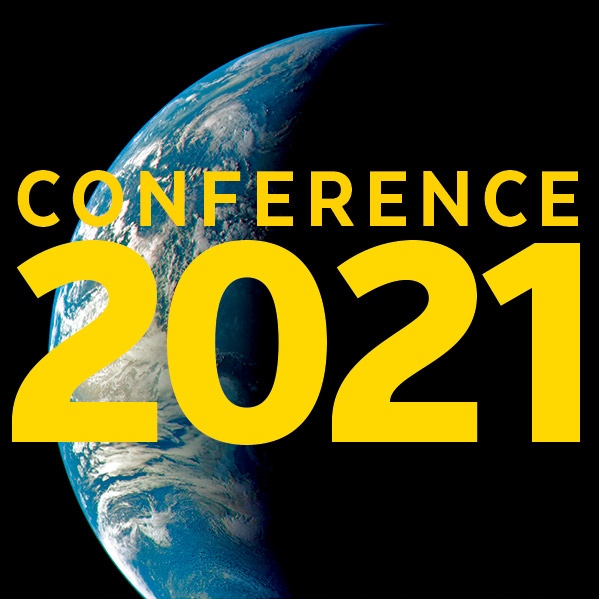 Join your peers, friends and exhibitors at this years Flight School Operators Conference in Orlando. Come learn, network and meet government officials, supply chain partners and others who interface with your industry.
Exhibit at 2021 conference
FSANA invites you to participate in this one-of-a-kind conference focused on the flight training industry.
---
Conference sponsorship
Support, and reap the benefits
---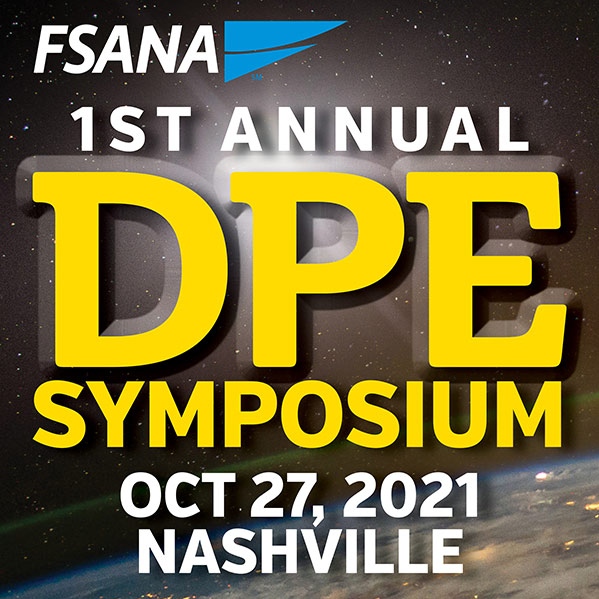 FSANA is hosting the first annual symposium for the flight examiner community this fall.
Keep Reading >
If it's May, it's Learn to Fly Month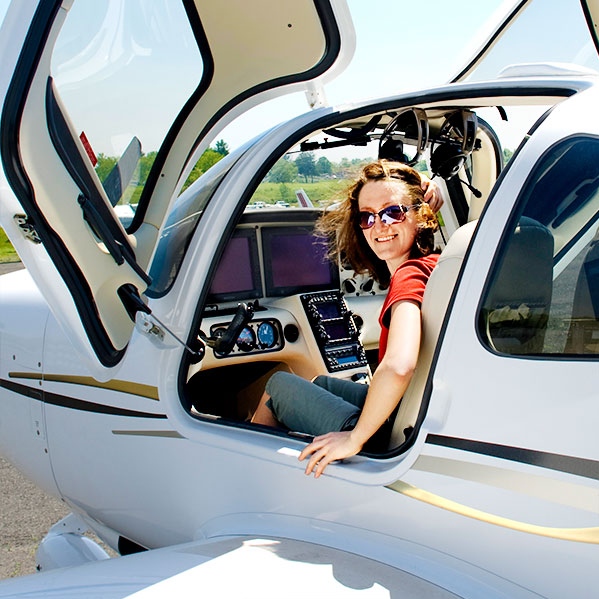 Learn to Fly Month is the largest national / international campaign FSANA has ever launched.
---
Learn to Fly Month ideas for flight schools
All flight schools across the country are invited and encouraged to participate in Learn to Fly Month, not only FSANA members.