The FSANA revolution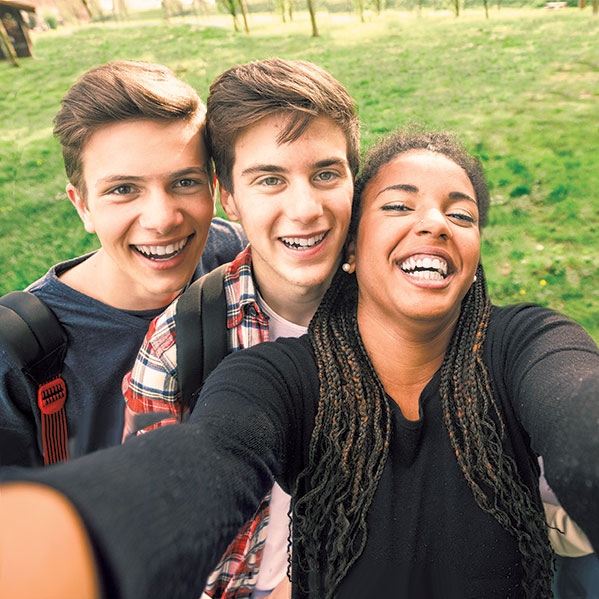 FSANA Youth is a nationwide community of young people with a passion for aviation and aerospace who have joined the FSANA revolution. Why do young people join FSANA? Number one, they have a passion for aviation. Two, membership is an insider's edge to the flying experience and the business of aviation and aerospace. Membership includes a soon-to-be-launched monthly youth e-newletter with insider news and career pathway developments as well as access to Flight Training News, FSANA's professional e-newsletter. In the works, our dedicated youth website will give FSANA Youth a portal to exclusive content just for them.
---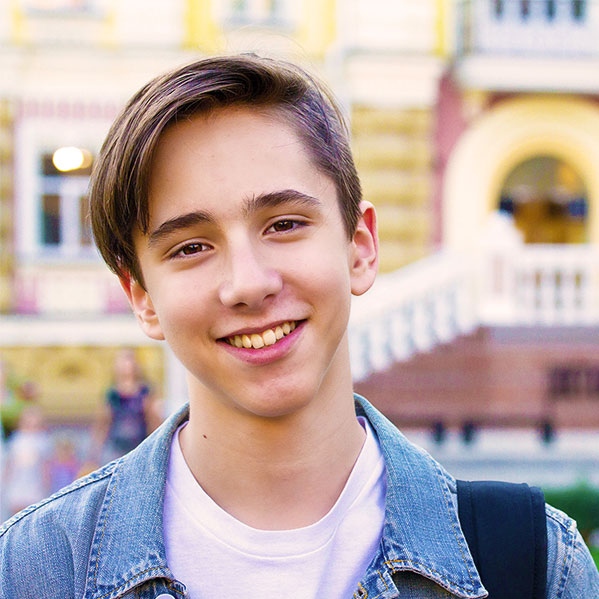 If you are age 7-21 and interested in aviation, aerospace or flight, then a FSANA Youth membership is for you. Join the movement that is changing the face of aviation. FSANA Youth membership is only $25 annually.
FSANA Youth membership applications are only available through this website and at FSANA-sanctioned facilities that host AeroChapter meetings or offer FSANA AeroCamp programs. Read more about FSANA's
AeroChapters
program. If there is a meeting place in your area, for sure, go! Find out if a flight school in your area is running
AeroCamp
and go!
---
When you join FSANA Youth . . .
FSANA Youth membership card
FSANA Youth eNewsletter (pending). FSANA's business eNewsletter and back editions are available to read now.
Mini LED flashlight
Participation in a local AeroChapters program
Scholarships and financial assistance
Become connected with companies that could one day be your employer.
Free or discount admission to national FSANA-hosted aviation seminars and event
MEMBERSHIP FORM (.pdf) Fill out this PDF form and submit by email, fax or post.