Flight training industry's monthly newsletter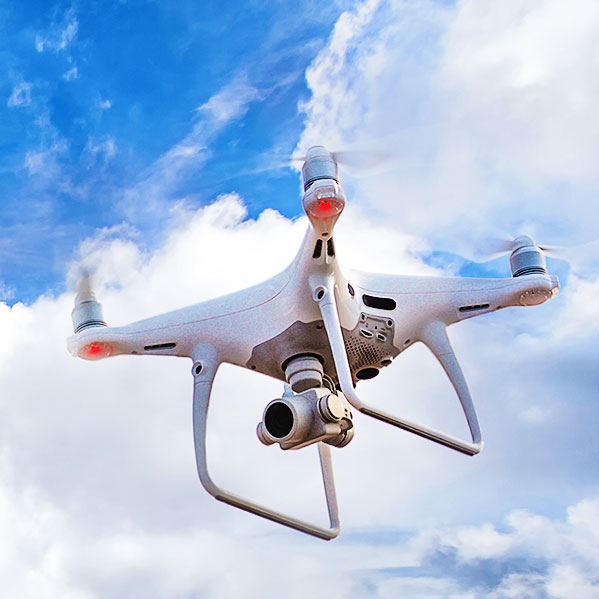 Have Flight Training News sent directly to your in box every month. Or read it now.
Newsletter archive
We love history. Here it is; editions since 2014.
---
News releases for the media
Timely and newsworthy articles released by FSANA.
How to advertise
Get your ad seen. Advertising in FSANA's digital Flight Training News monthly reaches recipients whose focus is on the business of flight training.