Invitation to sponsor, exhibit or go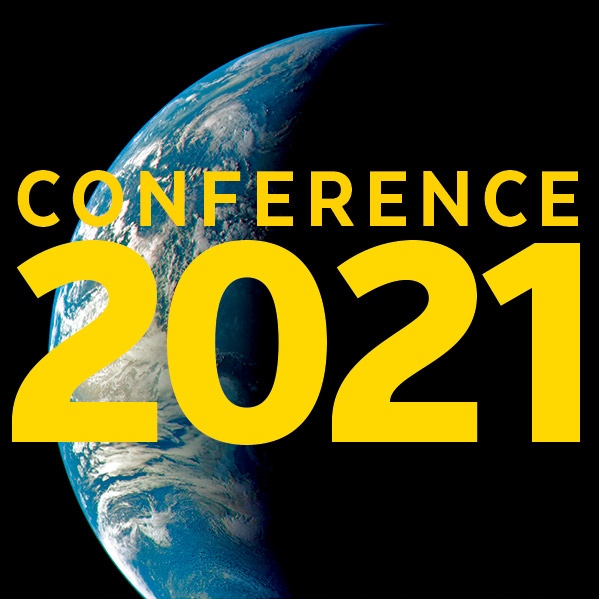 FSANA invites you to participate in this one-of-a-kind conference focused on the flight training industry. Registration is now open.
COVID-19 and flight schools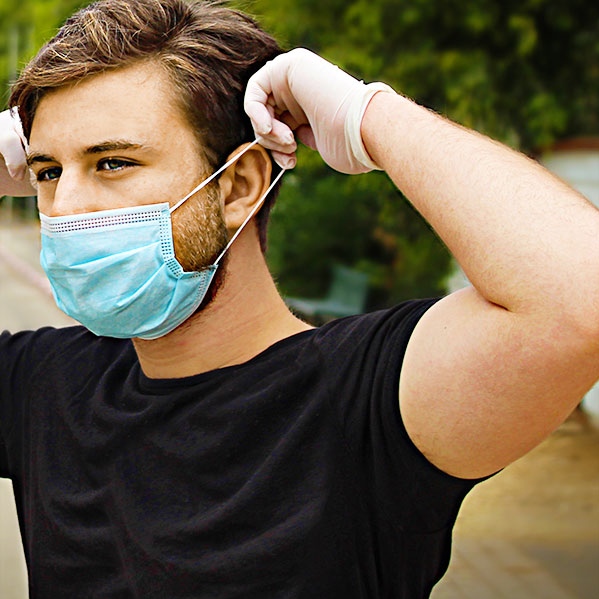 While some flight schools aren't sure when or if they will reopen, many never have closed, drafting and adhering to new policies that protect their students and employees.
Selecting the right flight school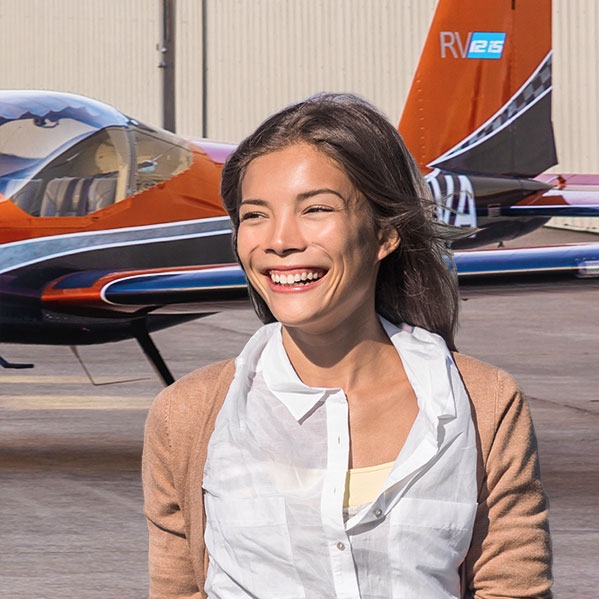 Flight school owners, operators and managers are dedicated to seeing you become a pilot in a safe and cost-effective manner.