Escape with a good book.

Great Circle, a novel by Maggie Shipstead
— Release May 4, 2021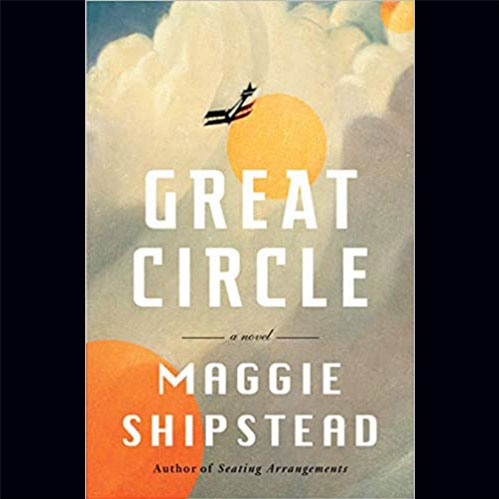 An unforgettable story of a daredevil female aviator determined to chart her own course in life, at any cost — Great Circle spans Prohibition-era Montana, the Pacific Northwest, Alaska, New Zealand, wartime London, and modern-day Los Angeles.

After being rescued as infants from a sinking ocean liner in 1914, Marian and Jamie Graves are raised by their dissolute uncle in Missoula, Montana. There — after encountering a pair of barnstorming pilots passing through town in beat-up biplanes — Marian commences her lifelong love affair with flight. At fourteen she drops out of school and finds an unexpected and dangerous patron in a wealthy bootlegger who provides a plane and subsidizes her lessons, an arrangement that will haunt her for the rest of her life, even as it allows her to fulfill her destiny: circumnavigating the globe by flying over the North and South Poles.

A century later, Hadley Baxter is cast to play Marian in a film that centers on Marian's disappearance in Antarctica. Vibrant, canny, disgusted with the claustrophobia of Hollywood, Hadley is eager to redefine herself after a romantic film franchise has imprisoned her in the grip of cult celebrity. Her immersion into the character of Marian unfolds, thrillingly, alongside Marian's own story, as the two women's fates — and their hunger for self-determination in vastly different geographies and times — collide.

Epic and emotional, meticulously researched and gloriously told, Great Circle is a monumental work of art, and a tremendous leap forward for the prodigiously gifted Maggie Shipstead.
---
Cloudmaker, a novel by Malcolm Brooks
— Release March 9, 2021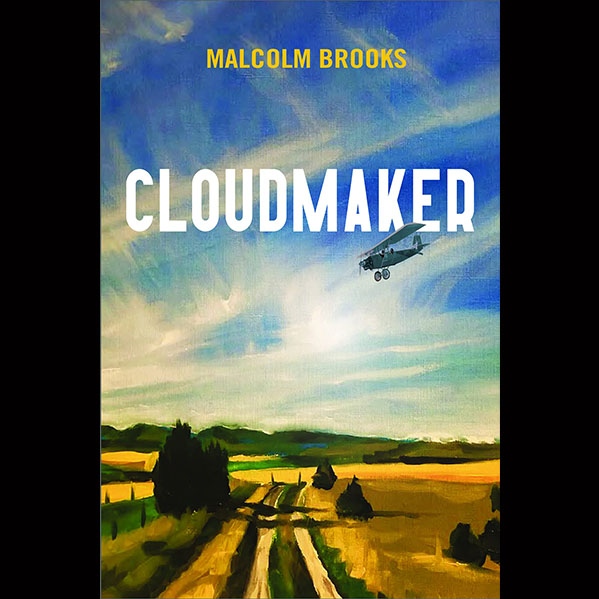 From the nationally bestselling author of Painted Horses, Malcolm Brooks returns with a soaring, spirited novel set during the summer of Amelia Earhart's final flight — a tale of American ingenuity and optimism set against the backdrop of a deepening Great Depression.

The summer of 1937 will be a turning point for 14-year-old Houston "Huck" Finn. When he and a friend find a dead body in a local creek, a rare Lindbergh flight watch on its wrist, it seems like a sign. Huck is building his own airplane, a fact he has concealed from his mother. That summer also marks the arrival of his cousin Annelise, sent to live with the family under mysterious circumstances. As it turns out, she has had flying lessons — another sign. As Huck's airplane takes shape, so does his burgeoning understanding of the world, including the battle over worldliness vs. godliness that has split Annelise from her family, and, in a quieter way, divides Huck's family too. And meanwhile, there's the matter of the watch, which it turns out the dead man's cohort of bank robbers would very much like back.

In Brooks' trademark "lush, breathtaking prose" (San Francisco Chronicle on Painted Horses) and with a winking nod to the Sam Clemens who inspired its hero's nickname, Cloudmaker is a boisterous, heartfelt novel that brings to life the idealism, inventiveness, traditionalism, and deep contradictions of the American spirit.